Insurer transaction hub expanded on the back of broker demand | Insurance Business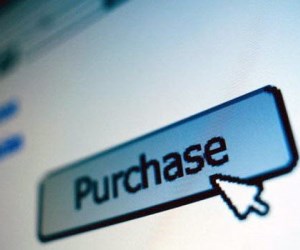 Vero
has made a series of changes to construction and equipment breakdown cover available on its online broker hub to meet increasing demand from intermediaries keen to transact business this way.
For construction cover the improvements on Vero Central include an increase in the turnover limit from $20m to $50m, an increase in the ability to vary deductibles and a wider range of available endorsements.
Maximum one-contract values have increased as have some sub-limits. Questions have been simplified and renewals will auto-populate with existing client information.
Engineering breakdown cover has also seen substantial changes including raising the limit for strata risks to $100m, contents to $10m, increased cost of working to $250,000 and additional expenses to $250,000.
Twenty new occupations have been added including printing, cold storage and laundries.
Brokers seeking to place cover that falls outside the criteria required to quote and bind online will be contacted by a Vero underwriter within two business days.
Paul Hiser, senior technical specialist – construction with
Suncorp
Commercial Insurance, said these changes will enable brokers to place cover for a broader range of clients with more flexibility and in a shorter time, and will enhance Vero's competitiveness in this segment of the market.
He said Vero has witnessed brokers' expectations continue to rise when it comes to response times and the ability to customise a policy with ease.
"Enhanced online capability meets these increasing demands to tailor a policy to a specific customer's needs, obtain a quote and bind all in one quick and simple process – anytime of the day or night.
"Vero is acutely aware that every minute a broker saves in administration is a minute they can spend speaking directly to customers to better understand their business and provide expert advice," he said.
Hiser reaffirmed Vero's commitment to partnering with brokers, adding the enhancing its systems to meet the evolving needs of brokers will "continue indefinitely".