Insurer vows to help clients impacted by troubled broker | Insurance Business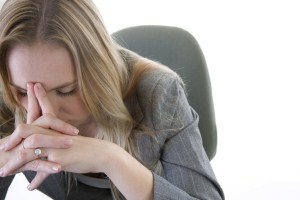 All Class Insurance Brokers took the decision to wind up and liquate the business back in April according to a notice posted on the ASIC website.
The decision was made at a general meeting of the members of the company on 17 April, where Darren Vardy of RMG Partners was appointed liquidator.
Last Friday, a meeting of creditors was held at the RMG Partners officers.
Meanwhile, insurance giant QBE has vowed to work with all parties involved to ensure a positive outcome.
A spokeswoman for QBE said: "We will work with Steadfast, the appointed receiver and the impacted QBE insureds to achieve the most positive outcome possible."
ASIC would not comment on whether it is investigating All Class.
Has your business or clients been affected by the All Class collapse? Contact Insurance Business.