Insurers and lawyers do battle over car-injury insurance system | Insurance Business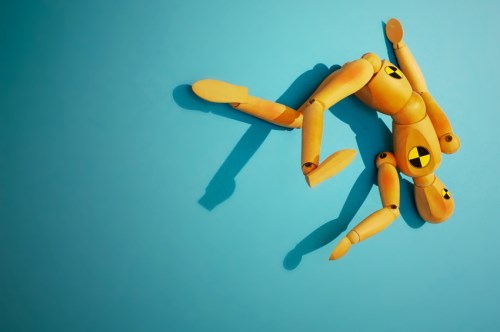 It seems a battle is under way between insurers and lawyers in Queensland as they argue over possible changes to the state's compulsory car-injury insurance system.
According to a report in
The Courier Mail
, lawyers believe that insurers are making too much profit from third party insurance – and they want regulators to cut these margins. Meanwhile, insurers believe that legal costs are "disproportionate" and are weighing heavily on the system – with the belief that these charges should be clearly disclosed to regulators.
Under the existing system in Queensland, many natives are covered for injuries via CTP insurance which is worth $1.4 billion in annual premiums and is regulated by the Motor Accident and Insurance Commission. Insurers have to set their prices within the commission's limits.
However, now the system is being placed under review – with the regulator assessing that some changes may be necessary given various medical advances, coupled with the arrival of smart vehicles and a new National Injury Insurance Scheme.
As part of the review, the regulator raised questions as to why insurers often charge near the allowable limit and whether lawyer's fees should be disclosed to regulators – the latter is already in place in New South Wales.
In a submission, the Australian Lawyers Alliance wrote that: "the biggest issue currently facing the scheme is the unsustainable profit levels of the private insurers" encouraging the regulator to "act to adjust the operation of the scheme to bring these profits into line with community expectations."
Meanwhile, lawyers can charge as much as 50% of the total settlement following refunds and disbursements – although the alliance argued that lawyers do not actually collect so much.