Insurers, banks shouldn't have to move for Brexit – regulator | Insurance Business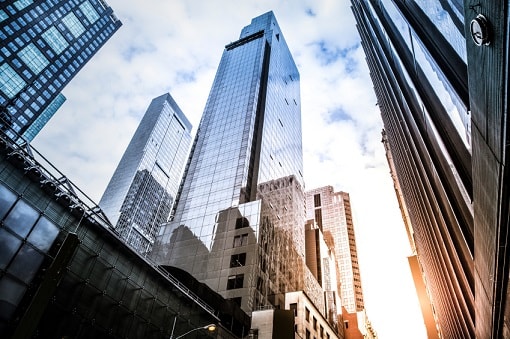 If it were up to Financial Conduct Authority (FCA) chief executive Andrew Bailey, UK-based firms wouldn't have to scurry in search of new homes because of the EU-Britain divorce.
"Authorities should not dictate the location of firms," Bailey was quoted as saying in a Reuters event. He said companies should be able to take their own decisions on where they locate, subject to appropriate regulatory arrangements being in place which preserve the public interest.
Search and compare insurance product listings for International Operations from specialty market providers here
The FCA chief believes Britain and the EU are capable of preserving free trade for financial services. "When I hear people say firms need to re-locate in order to continue to benefit from access to EU financial markets, I start to seriously wonder," he said.
For Bailey, the ability to have open markets and freedom of location should not be restricted just because of Brexit. He also cited the need for a "sensible" transition period.
It remains to be seen whether the FCA would have its say, as currently it is already being shut out of Brexit negotiations – a situation the European Securities and Markets Authority is not denying.
"There are times when they want to discuss Brexit without us being present, and there are issues they want to discuss amongst themselves, so we have a bit of shuttling in and then shuttling out," shared Bailey as quoted in a recent Financial Times report.
Meanwhile, the Association of British Insurers is hoping for an orderly withdrawal, a stable transition, and a sensible and mutually beneficial future trading relationship between the UK and the bloc. ABI is also in favour of formal cooperation between political parties as well as between the houses of parliament so that an arrangement is reached during Brexit negotiations.
Related stories:
ASIC permanently bans broker
RACQ announces pet insurance expansion