Insurers bring smiles amid bushfire horror | Insurance Business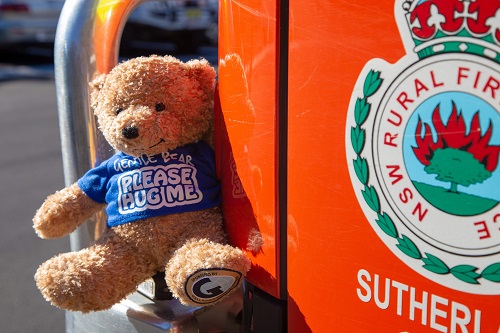 Gallagher Bassett (GB), in partnership with icare, has rolled out the largest Gentle Bear program in the initiative's 13-year history. Thousands of the cuddly, stuffed bears have been deployed to locations across fire ravaged, rural NSW. Almost 50 locations in the state received deliveries of the bears, designed to help affected individuals combat Post Traumatic Stress-related injuries.
Set up in 2007 in collaboration with the South Australian Police Department, the latest roll-out of the bears constitutes the largest ever. The soft toys have been given to children and volunteer firefighters affected by the bushfires, and John McNamara, GB Australia CEO, is proud of the role the bears play in supporting those children affected.