Insurers caught up in charge against former directors of collapsed company | Insurance Business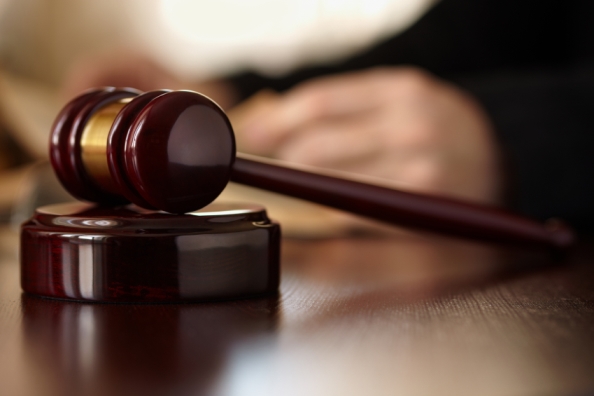 Eight former directors and 10 insurers have been charged over breach of duties, which led to millions in bad stock and the eventual collapse of a retail store company.
In a statement lodged in the NSW Supreme Court, Dick Smith Electronics directors and its insurers have been sued through the company's $150 million directors and officers insurer policy, for pursuing a rebate-driven strategy, failing to set up adequate procedures or systems to monitor the purchase and impairment of inventory, and failing to properly account inventory and rebates, Australian Financial Review reported.
These alleged failures led Dick Smith to acquire and accumulate about $189 million in bad stock, publish financial results for which there was no proper basis, and pay more than $2 million in tax-free dividends in 2015 which should have not been paid at all or which should have been substantially lower, the report said.
Dick Smith's receivers James Stewart, Jim Sarantinos, and Ryan Eagle from Ferrier Hodgson, filed the claim to recover dividends and losses arising from bad stock.
Want the latest insurance industry news first? Sign up for our completely free newsletter service now.
The former directors are chief executive Nicholas Abboud; chairmen Phil Cave and Robert Murray, finance director Michael Potts; and non-executive directors Bill Wavish, Lorna Raine, Robert Ishak, and Jamie Tomlinson.
The insurers, meanwhile, included
Allianz
Australia,
QBE
Insurance, (Europe),
AIG
Australia, ACE Insurance, and Liberty Mutual, the report said.
The receiver's claims have been slammed by some of the directors as "weak, fallacious, and ludicrous."
One director, who refused to be named, told AFR: "For a business to go from issuing a prospectus and several annual reports and profits, to saying it doesn't have ANY adequate systems and controls is a real stretch."
Directors have also argued that auditor
Deloitte
concurred with the treatment of rebates after extensive testing, and that Dick Smith's reporting of rebate income complied with Australian Accounting Standards.
Related stories:
Best D&O underwriter in Australia named
Companies urged to take up COR liability insurance