Insurer's chief general manager to retire | Insurance Business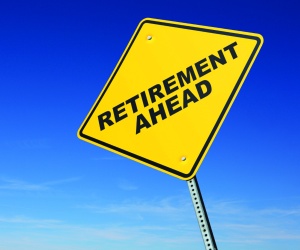 Allianz
's chief general manager of sales and distribution Jonathan Poole will retire 31 December after 14 years with the insurer.
Poole was originally hired to develop the organisation's e-business capabilities but his role quickly expanded to assume responsibility for the financial institutions division and ultimately sales and distribution activities for the company.
Commenting on Poole's intention to retire, managing director,
Niran Peiris
, said: "Jonathan has made a significant contribution to the success of the Allianz business."
"Jonathan's professionalism, drive and deep understanding of the complexities of the insurance business is widely recognised and respected across the insurance industry."
"I want to thank Jonathan for the strong business outcomes he has consistently delivered over the years, particularly for the sales and distribution capability and culture he has crafted with the support of his team," Peiris added.