Insurers complete 'significant milestone' transition | Insurance Business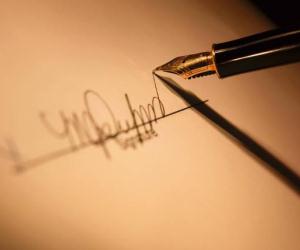 The
Insurance Council of Australia
(ICA) has revealed that the revised General Insurance Code of Practice came into full effect yesterday following a year-long transition period.
All 49 general insurance companies and more than 100 Lloyd's Australia participating coverholders have made the transition as the ICA said in a statement that the change "marks a significant milestone in providing insurance customers with stronger and clearer rights."
ICA CEO Rob Whelan noted that the Code will benefit both consumers and the industry-at-large as insurers have now committed to a standard of service above and beyond their statutory obligations.
"The new Code is positive news for consumers and for the industry," Whelan said.
"It sets the benchmark for industry self-regulation, and provides customers with stronger and clearer rights when buying insurance, making a claim or resolving a dispute."
The independent Code Governance Committee (CGC) is responsible for enforcing compliance and monitoring the new standards and is led by Lynelle Briggs as independent chair, Julie Maron as consumer representative and Ian Berg as insurer representative.
The Code updates the 2012 version in several key ways and followed an independent root-and-branch review alongside significant consultation with industry, Whelan explained.
"Other key changes compared with the 2012 Code include provisions to help consumers suffering financial hardship and an emphasis on plain English.
"I am very pleased the transition to the new Code has been handled smoothly by ICA member companies and other Code subscribers, and that companies are promoting their adoption of the Code on their websites and in customer-focused materials.
"The general insurance industry can feel proud of this Code and the positive impact it is already having on consumers and the industry itself."
For more information on the General Insurance Code of Practice, click
here
.