Insurers could boycott FSL hearing | Insurance Business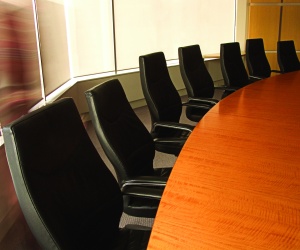 Suncorp is the only insurer to confirm it will be at a public hearing on the Victoria fire services levy on Tuesday but the four other insurance giants asked to appear are yet to confirm whether they will attend.
Allianz, CGU, QBE, and Insurance Manufacturers of Australia (70% is owned by IAG) and Suncorp have all been asked to attend FSL Monitor's public hearing on Tuesday 18 June to explain how the FSL will be removed from premiums and "allay concerns that premiums may not be adjusted to fully pass on the removal of the FSL".
Suncorp told Insurance Business it will attend the hearing next Tuesday.
"Suncorp is attending the hearing and welcomes the opportunity to demonstrate we are providing the highest level of transparency to our customers and the Monitor," a spokesman said.
A spokesman for Allianz said it is yet to decide, adding: "We will be lodging a submission that addresses the issues that The Monitor has identified. We are yet to determine whether we will be attending the public hearing. We are concerned that some of the issues that the Monitor seeks to discuss at the public hearing will be inappropriate for legal and confidentiality reasons."
QBE, IMA and CGU were still considering whether to attend at the time this story went to press.