Insurers focused after catastrophe declaration | Insurance Business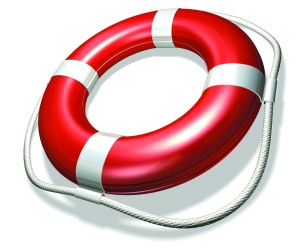 The storms which have battered Queensland have seen The Insurance Council of Australia declare a catastrophe for large parts of the state.
Rob Whelan, CEO of the Insurance Council, said moderate to severe damage had been experienced in communities from the NSW border all the way north to Cairns and said substantial damage in particular was being reported in the Wide Bay area.
"The declaration of a catastrophe by the Insurance Council means insurers have established a taskforce to help coordinate the recovery process. The general insurance industry will focus on handling inquiries and claims from customers and undertaking the claims assessment process as swiftly as possible," said Whelan.
"The ICA is in regular discussions with Emergency Management Queensland, the Queensland Government, State Emergency Service and other agencies and organisations to ensure the general insurance industry can respond swiftly and appropriately to the emerging natural disaster situation," he added.
---