Insurers lose ground in brand trust rankings | Insurance Business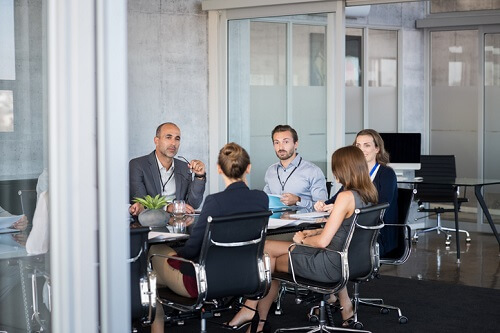 A major shakeup in Australia's top-10 most trusted brands has seen two insurance providers drop ranks and one other fall out of the list altogether, according to Roy Morgan Net Trust Score Survey.
In over just three months, NRMA fell from fifth to seventh place, Bendigo Bank slid from seventh to ninth place, and RACQ failed to secure a place in the rankings, Roy Morgan's July and October surveys showed.
A brand's net trust score (NTS) is generated by asking respondents, unprompted, to name the brands they trust and distrust. The NTS is revealed after subtracting a brand's distrust score.
"Trust is vital to the success of any business, but the key message of the Roy Morgan Net Trust Score survey is that growing distrust can be a disaster, leading to customer churn, loss of market share, and in some cases a long slide into oblivion," said Michele Levine, Roy Morgan CEO. "Understanding what drives trust with customers – and just as importantly with potential customers – is essential to brands wishing to improve their net trust score."
Aldi continues to be Australia's most trusted brand, with Bunnings, Qantas, and ABC also maintaining their top positions, the October survey showed. Meanwhile, brands with large distrust scores include AMP, ANZ, CBA, and NAB.