Insurers must focus on wellness, says ANZ | Insurance Business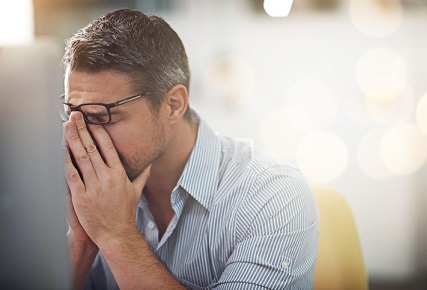 The insurance sector is being transformed by mental health and wellness issues, with more than 23% of income-protection claims now involving a mental health condition, according to ANZ, owner of insurer OnePath Life.
Maria Falas, ANZ head of mental health and wellness, life insurance, said insurers are now taking a more active role in preventative programs to "keep pace with the changing expectations of customers and continue to meet their needs."
"There is now an enhanced focus on wellness across the developed world, which is a valuable opportunity for insurers to create deeper and more lasting relationships with customers," Falas said.
According to Mindframe, an Australian government-funded national media initiative, roughly one in five Australians suffers from mental illness every year.
"This has a significant impact on the broader community and there is a growing expectation that insurers provide greater focus on preventative measures," Falas said, as she stressed how mental health and wellness programs serve as the core to ANZ's product innovation, adviser support, trustee services, and customer experience.
OnePath's mental health and general wellness program include a mental-health coaching pilot for income-protection claimants suffering from depression or anxiety, the CaseWorks early engagement program that provide claimants assistance in filling in their claim application, general health coaching, and doctor-to-doctor case management.
Related stories:
ANZ finalises reinsurance arrangements with Zurich
ANZ rolls out new initiatives