Insurers rocked by storms | Insurance Business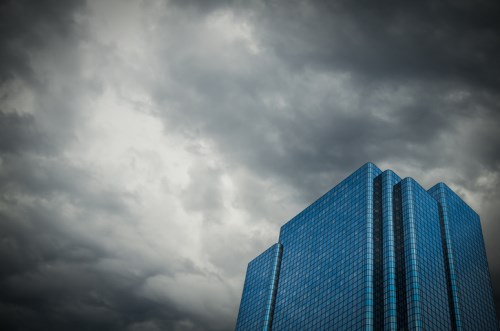 It wasn't just South Australia that took the brunt of last year's wild weather. Insurance companies, too, suffered from record payouts caused by a string of storms in 2016.
The
Insurance Council of Australia
(ICA) said the freak storm that struck across three states in November, the latest of last year's destructive storms, saw $272 million in losses lodged from more than 30,000 claims, two thirds of which were from South Australia. Indeed new claims data, reported on by
News Corp
, has revealed that the November storm led to $30 million in payouts.
Homes and businesses across South Australia suffered extensive damage from the golf ball-sized hailstones and floods, while thousands of hectares of Riverland farms were thrashed by 120km gust winds.
In 2016, RAA, one of the state's biggest insurers, received a total of 20,000 claims related to storms and severe weather events, amounting to roughly $50 million in payouts.
Hayley Cain, RAA insurance claims senior manager, said the previous year had been an "unusually large year for weather events."
"Normally we expect two or three big storms in a year, however last year we had eight," she told
News Corp.
"It is extremely unusual. In fact, people who have been in the industry for 35-plus years are saying they have never seen a year like it.
"We even had more than 100 members who had property damage caused by two or three storms in 2016, which is unheard of."
Related stories:
Insurer body ICA releases latest tally for November hailstorm
Insurance Council declares storm a catastrophe
Sept storms cost farmers hundreds of crops
Insurance unlikely to cover billions of losses cost by SA blackout