Insurers should enable people to make choices about CAT risk | Insurance Business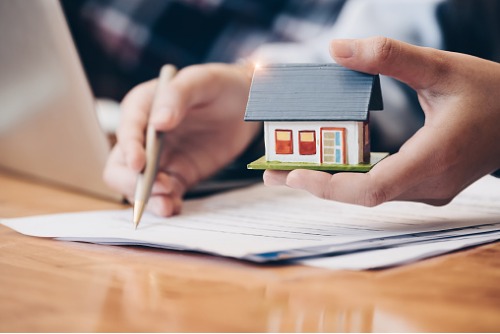 As the population of the planet slowly tips from being non-urban to urban, our cities are growing faster than ever. More people now live in cities than outside them, and the demand for socio-economic hubs is accelerating every year. The biggest urban growth in the next quarter-century is expected to be in the Eastern Hemisphere, primarily in Asia, where megacities with populations of 10 million people or more will be the norm in the near future.
Many of the prospective Asian megacities - and other major economic hubs around the world – have known natural catastrophe exposure. They're built on the banks of rivers or in earthquake zones or typhoon zones, and as they get bigger, their economic exposure to extreme weather events also grows.