Insurers stand together on broker commissions | Insurance Business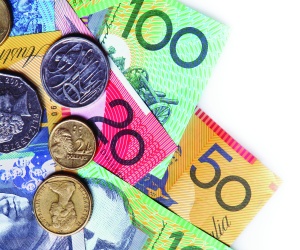 Major insurers have told Insurance Business they have no plans to reduce commissions following Vero's plans to cut rates on home cover.

Vero this week revealed plans to cut broker commissions on personal insurance home cover from 22.5% to 15% from 1 February 2014 in a move to "stabilise the increasing events-related cost pressures on home premium levels".

Insurance Business asked a number of major insurers if they had any plans to cut broker commissions, and four insurers were quick to respond, stressing they had no plans to reduce commissions on any lines

A spokeswoman for Wesfarmers said: "Wesfarmers Insurance is firmly committed to servicing the broker market through Lumley Insurance. We have no immediate plans to change the commission structure on any of our product lines."

Tony MacRae, executive general manager of intermediary distribution for QBE Australia, said: "QBE will continue to focus on our costs of acquisition but believe that with the savings we're realising from our business transformation, which will also enable us to deliver leading edge customer service, we see no need to reduce commissions in the immediate term."

Allianz and CGU also stated they had no intention to reduce commission rates.

AIG and Zurich had not provided comment at the time this story went to press.