Insurers to be interrogated over premium hikes | Insurance Business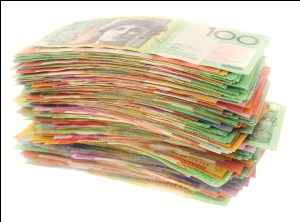 Insurers will have to detail exactly to policyholders how much of their premium paid for the fire service levy (FSL) this year and justify any further price increases once the fire service levy is removed from premiums, under tough new guidelines.
Insurers have historically charged their fire insurance policyholders a levy to meet their liability to help fund the fire services in Victoria. This liability will be removed from 1 July 2013 when it will be replaced by a property-based levy scheme administered by local councils and the State Revenue Office.
The Fire Services Levy Monitor, appointed for a two-year period to oversee the removal of the Fire Services Levy as part of the FSL reforms, has issued draft guidelines which stress that individual policyholders should expect to see the full amount of any FSL paid by them this financial year removed from premiums entirely from 1 July this year.
The Monitor's Professor Allan Fels said: "If insurance companies claim that higher costs offset any part of the benefit of the reduced FSL, they will be expected to justify in detail these cost increases."
Professor Fels has also indicated that it is not just existing policies that should benefit from removal of the fire services levy, but also new policies issued in the period covered by the guidelines to 31 December 2014.
"If insurance companies collect more fire services levy in total this financial year (2012–13) than their liability, they will be required to refund this excess."
The Monitor will be using the guidelines to assess the compliance with Fire Services Levy Monitor Act 2012. Breaching the Act can attract substantial penalties of up to $10million in fines for a company and $500,000 for an individual.
Insurance companies and other interested parties can provide comments on the draft guidelines by emailing companyinfo@firelevymonitor.vic.gov.au