Insurers told to treat flood-affected consumers fairly | Insurance Business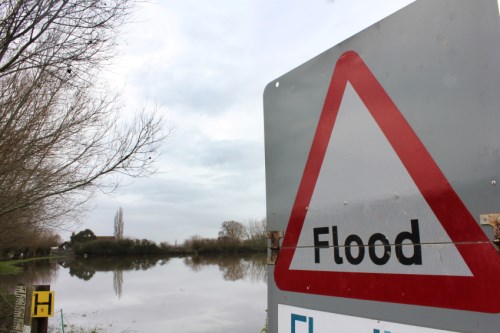 Insurers have been warned to treat flood-affected communities fairly, as insurers logged 19,600 claims across Queensland and northern New South Wales, with estimated insured losses of $224 million.
The
Insurance Council of Australia
said it expects the number and value of insurance claims to rise as more policyholders lodge their claims and as insurers get a clearer picture of the extent of flood damage due to Cyclone Debbie.
NSW Premier Gladys Berejiklian said insurers were on notice to treat the flood-affected communities fairly, AAP and
Australian Financial Review
reported.
"No-one is to drag their feet," she said. "They'll be answerable to me. They'll be answerable to every person in the community. We want people to be treated fairly."
In response to the warning, ICA said it "reassures Premier Berejiklian that the industry is doing all it can to anticipate and respond to the needs of affected policyholders."
The NSW Premier said "millions" had already been spent by the government in financial assistance over the past three days, with "absolutely" more to come.
Want the latest insurance industry news first? Sign up for our completely free newsletter service now.
Prime Minister Malcolm Turnbull said that federal assistance will be made available in the form of disaster relief allowance through Centrelink, grants for homeowners through the state government, and low-interest loans for businesses, the report said.
Related stories:
Flood risk follows in Cyclone Debbie wake
Claims number climbs after Cyclone Debbie destruction
Catastrophe declared as Cyclone Debbie makes landfall