Insurers urged to take part in broker mentoring program | Insurance Business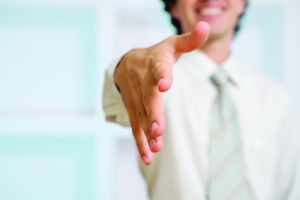 NIBA College has issued a plea to insurers and underwriters to support its mentoring program which will debut in Western Australia and Queensland next month.
WA and Queensland were the only two NIBA regions that were not included in the mentoring program, however hundreds of young professionals in NSW, Victoria and South Australia have participated in the 12-week program.
Insurers and underwriters can support the program by becoming mentees or mentors at no cost but there is just three days left to apply.
"A lot of insurers and brokerages have their own in-house mentoring programs, but what makes this program unique is that it often pairs brokers with insurers or underwriters to give young professionals a mentor with an independent, impartial perspective on the challenges they face," NIBA CEO Dallas Booth said. "The program has been a great success wherever it has been held and we're delighted to be able to take its benefits to Queensland and WA for the first time."
The workshop dates for WA are Wednesday 4 September, Wednesday 23 October and Wednesday 27 November.
The Queensland dates are as follows: Wednesday 18 September, Wednesday 30 October and Wednesday 11 December.
The deadline to apply to become a mentor or mentee is this Friday (23 August).
To find out more, click here