Insurers welcome reform | Insurance Business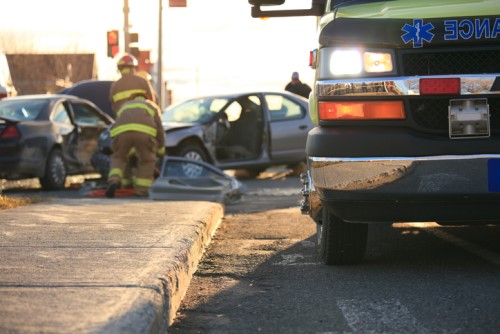 Insurance giants
Suncorp
and
IAG
have welcomed legislation from the NSW
Government
that seeks to reform the Compulsory Third Party (CTP) personal injury scheme.
Christopher McHugh, Suncorp EGM of personal injury portfolio and products, said the Motor Accidents Injuries Bill 2017 provides much-needed reform that would make the scheme fairer and more affordable.
"We commend the Government for taking action to fix the CTP scheme which has been characterised by rising premiums and widespread fraud, while leaving thousands of drivers uncovered," McHugh said.
Meanwhile, Anthony Justice, chief executive of Australian consumer division at IAG, NSW's largest CTP insurer, said the Bill strikes a balance between supporting the most seriously injured and making CTP insurance affordable for motorists.
Want the latest insurance industry news first? Sign up for our completely free newsletter service now.
"We're pleased the Government has brought the legislation into the parliament and we're supportive of the intended purpose of the reforms, which is about focusing on helping people recover more quickly from injury, rather than compensation," Justice said.
McHugh said the Bill introduced some important improvements to the current scheme, including:
Directing funds to the most seriously injured;
Shifting the scheme's focus away from compensation towards rehabilitation, thereby decreasing the incentive for fraudulent claims, which adds some $75 to the cost of each premium; and
Providing cover to at fault-drivers for a period of six months.
The Suncorp boss noted, however, that reforms still included access to lump sums for motorists with minor injuries, which he said may ultimately impact premiums.
"The more the scheme relies on legal proceedings, the more uncertain claims costs will be. This makes the CTP scheme volatile, which has an impact on the cost of premiums," McHugh said.
"The Government must continue its crack down on fraudulent CTP claims to keep legal costs under control and put downward pressure on premiums."
Both insurers committed to working with the Government and the industry in implementing the reform.
Related stories: