Insurers welcome State Government changes | Insurance Business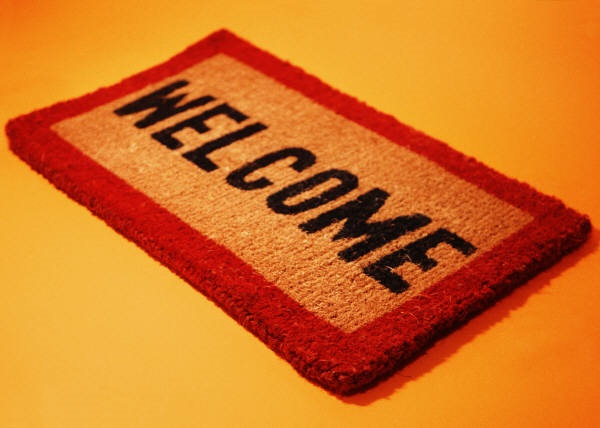 The New South Wales
Government
has announced that it will scrap the Emergency Services Levy (ESL) on household premiums in a move widely praised by the industry.
The move came last week and will see the ESL axed from insurance premiums and replaced by the introduction of a property-based charge to fund NSW fire services and the State Emergency Service from July 1 2017.
Rob Whelan, CEO of the
Insurance Council of Australia
(ICA), praised the move from the Baird
Government
as it will benefit homeowners, the state budget and the insurance industry.
"This is great news for insured NSW households, and it's also a win for the state Budget," Whelan said.
"It is fairer, and will reduce the financial burden on those households who buy insurance.
"The ICA has been advocating reform of NSW's ESL for decades, and insurers are committed to passing on the savings to their customers.
"Currently, NSW households face the triple tax whammy of GST, stamp duty and the ESL adding almost 45 per cent to the base premium of their home and contents insurance costs.
"This enormous impost contributes to the incidence of noninsurance and underinsurance, leaving many households financially vulnerable."
QBE
also welcomed the move as a much fairer system that will help homeowners.
"
QBE
is wholly supportive of the NSW
Government
's decision to reduce inefficient taxation," the company said in a statement.
"We believe the introduction of an Emergency Services Property Levy is much fairer and more equitable for all."
The insurer noted that high taxes on insurance leads to underinsurance and the latest move will help more households afford coverage.
"Reforming taxes on insurance is key," the insurer continued.
"They contribute to under-insurance and non-insurance, while also penalising those prudent enough to insure and, ultimately, increasing the demands on governments to step-in when catastrophes occur."
Whelan stressed that the ESL move is only the first step in insurance tax reform and backed other
Government
's to follow New South Wales' lead.
"As the Turnbull
Government
this week contemplates how to reform the tax system to make Australia's economy more resilient, productive and competitive, it's clear that replacing state taxes on insurance must be part of the final package," Whelan said.
"Axing the NSW ESL is only the first step. Insurance premiums nationally are still inflated by a 10 per cent GST and state stamp duties of 9 to 11 percent."