Insurtech a 'double-edged sword' set to impact insurance | Insurance Business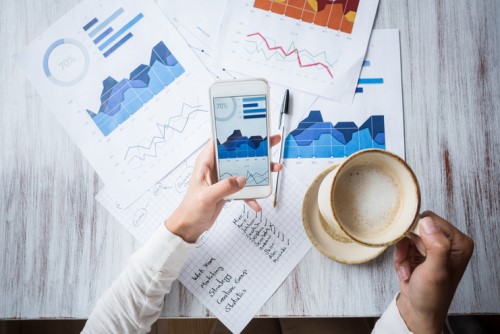 The insurance industry faces a double-edged sword in the form of insurtech as it presents a host of challenges and opportunities, an expert has said.
A new report compiled by technology services' provider TAS has found that one in two industry leaders are concerned about the rapid rate of change currently gripping the industry thanks to disruptive innovation.
Shane Baker, CEO at TAS, said that through compiling the report, which is based on interviews with industry leaders, a clear theme emerged regarding insurtech.
Search and compare insurance product listings for Information Technology from specialty market providers here
"More and more of these organisations are now making a strategic decision and investment in either working with external insurtech organisations or bringing those capabilities in-house to be able to start responding technically very quickly," Baker told Insurance Business. "They are challenged by the fact that they are seeing shrinking margins but also seeing smarter technology almost eat their lunch.
"I don't think I can say precisely from what came back from the report whether it is 'do or die,' but the theme that came back is if they don't respond it could have an impact on their business and it could be dire."
The report also found that 20% of those surveyed saw how to innovate as a challenge as the industry tries to futureproof itself.
Encouragingly, the report found that industry executives are taking insurtech seriously, with nine in 10 placing innovation high on the boardroom agenda. More than half of those are looking to internal innovation to help improve customer focus and 61% of those surveyed noted an increase in spending over the next year.
Baker noted that the industry has now passed the tipping point on insurtech as firms have come to the realisation that they have to do something to respond and remain relevant.
"The reality is it is a tipping point, it has tipped now and they realise the need to respond," he said.
Related stories:
SSP exec on why insurance companies have to change
PwC – Insurance could become obsolete