Insurtech companies get recognised as top businesses of tomorrow | Insurance Business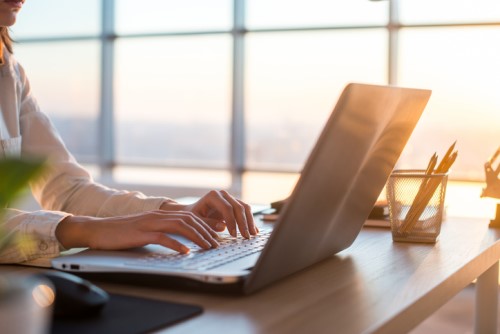 Insurtech companies Audeamus Risk, Augmentor, and Unusual Risks have been recognised among this year's top Businesses of Tomorrow.
Audeamus Risk has developed what it claims is the world's first "risk transfer exchange," a B2B platform for minimising uninsured risk to companies and country infrastructure.
It creates risk profiles, harvesting "original risk" from real-time, non-modelled, certified data it gathered and interpreted from a variety of sources, and transacts this information in the specialised insurance market. It also allows for regular monitoring of a company's resilience, and is the equivalent of the Fitbit watch used for individual/personal insurance.
Augmentor's Cyber Insurance Advisory Tool, meanwhile, enables cyber insurance advisers and brokers to sell complex products to organisations, and provide a comprehensive assessment of an organisation's cyber threat fitness and preparedness level.
What makes the product unique is its ability to comprehensively evaluate vulnerabilities and produce risk assessment reports in a fast and cost effective manner.
Finally, Unusualrisks.com.au has developed an online pre-assessment service for Australians suffering from HIV or diabetes, to help them organise their life insurance without the discrimination and stigma around their disease.
The service allows the individual's medical history to be assessed for determining possible coverage (under parent brand Sapience Financial and Investment Services), while maintaining the individual's anonymity.
Related stories:
Insurance industry presents 'terrific opportunity' for disruption
Insurance industry in 'urgent need' of a shake-up