Intermediaries 'at a major crossroads' | Insurance Business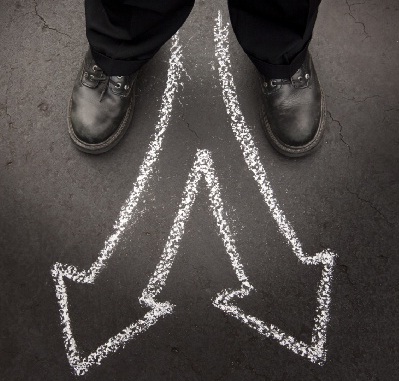 NIBA CEO, Dallas Booth, has warned that the intermediary industry is at a "major crossroads" during his opening address to the NIBA Convention in Melbourne.
Booth gave details of the work being done by NIBA to ensure that the work of brokers does not go unheralded but warned that the industry does face challenges.
"The role of intermediaries generally, I think, is really critically important," Booth said.
"We are at a major crossroads at the moment in terms of how people work, what workers do, how business works, how transactions occur, and I think we are at a major crossroads and that has to be enormously challenging for anyone working in the area of intermediated business but that specifically applies to intermediated insurance as well."
Booth noted that changes could be imminent as the Government looks to set-out guidelines that could change the "legal framework" of the industry.
"I had been expecting some major announcements from the federal Government on the Financial System Inquiry, the David Murray Report, that's got important recommendations for manufacturers, which are the insurers, and the distributors, which are the brokers, to reshape some of the legal obligations in terms of how the manufacture and delivery of product works," Booth continued.
Booth said that brokers should be proud of the Insurance Brokers Code of Practice which he called "an absolute model for the other sectors of the financial services".
Booth stressed that while there are many challenges that the industry must face, he is relishing the chance to represent brokers moving forward.
"It's been an honour and a privilege to serve our members for the last twelve months," Booth said.
"There's a lot on our plate and I'm looking forward to continuing to do the work that we are doing and I really appreciate the support we receive from individual brokers, from broking firms and the cluster leaders in the role that we play to represent your interests to Government and the community."