International broker Aon announces key new hire | Insurance Business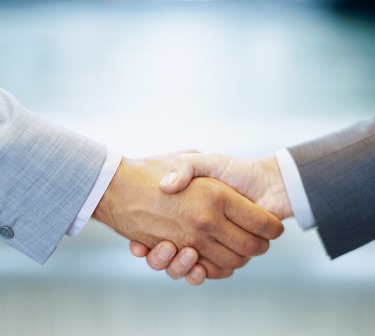 Aon has announced that they have boosted their cyber expertise with the appointment of a new practice leader.
The international broker has appointed Fergus Brooks as the new cyber risk national practice leader for the firm.
Brooks has more than two decades experience in private and public sector ICT roles and Jennifer Richards, managing director, specialties at Aon, said the move shows Aon's commitment to the cyber market.
"We are delighted to have Fergus on board as Aon continues to demonstrate our commitment to this key area of Emerging Risk; our investment in specialist consulting expertise is unmatched in the marketplace," Richards said.
Brooks said that in his new role, he will provide advice to clients of cyber security and privacy and utilise the global imprint of the broker to aid Australian customers.
"Within my new role, I have the opportunity to guide Cyber Risk strategy for new and existing Aon customers, drawing on the expertise of Aon's existing local and global Cyber teams," Brooks said.
"As the insurance industry evolves, Aon remains a market leader and I look forward to supporting its continued and future success."
Brooks noted that the cyber market continues to evolve and as the risk landscape continues to change, the role of insurance must change with it.
"Two decades ago cyber threats were considered as little more than petty vandalism; however, cyber-attacks are now created and driven by organised crime and other so-called "bad actors", where personal and corporate information have a clear black market value," Brooks said.
"As an industry, our role is to help organisations truly understand their underlying and unique cyber risk profiles in order to make informed decisions."
Brooks will be based in Sydney.