International brokerage announces tourism partnership | Insurance Business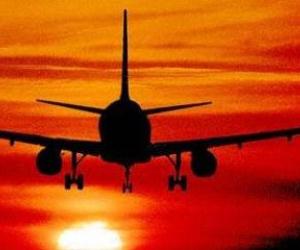 Arthur J Gallagher has announced that it has signed a "key partnership" with Queensland Tourism Industry Council (QTIC).
The agreement will see members of QTIC benefit from "specialist advice and solutions to meet a range of insurance needs" according to a statement released by the tourism council.
AJG
currently has six branches throughout Queensland following the acquisitions of
Parmia Insurance
and
Blue Holdings
last year.
Branch director of AJG in Brisbane, Richard Smith, believes the partnership is pivotal to the AJG brand in Queensland and with more than 55,000 businesses currently operating in the tourism space in the state, the deal should prove fruitful for the brokerage.
"Developing close relationships with association partners like the QTIC is key for us.
"Business owners are busy running their day-to-day operations and looking after their customers. Our role is to come in with a deep understanding of the specific risks they face so we can help to protect the business and its people. This leaves the business owner worry-free to get on with what they do best."
QTIC chief executive Daniel Gschwind stressed that tourism is an integral part of the Queensland economy and the partnership with AJG offers the industry sufficient insurance solutions.
"Tourism is projected to be among the world's fastest growing industries, currently contributing $23 billion to the state's economy," Gschwind said.
"One in 10 Queenslanders are already working within Queensland's tourism industry, with more than 241,000 Queenslanders directly or indirectly employed by tourism businesses.
"It's critical for tourism businesses to be adequately covered by the best possible risk management and insurance solutions. That's why, after a process of looking at our options, we've appointed Arthur J. Gallagher as our preferred partner."
AJG also has similar partnerships in place in Victoria, Tasmania and Western Australia.
You may also be interested in:
Broker appoints new international CEO
Aussie broker rebrands following acquisition
Major player strengthens industry-leading team