International brokerage targets SME market | Insurance Business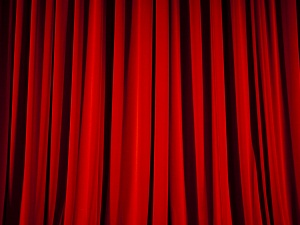 Brokerage
Marsh
has launched Marsh Advantage Insurance to service the needs of Australia's growing small and medium-sized business segment, as reported by
Insurance Business
earlier this year.
Executive director, Travis Kemp, will head up the new entity which will incorporate Marsh Australia's existing commercial, schemes and affinity, private client services and retail life businesses.
Kemp was previously general manager of Marsh's employee benefits division and authorised representative business. He has worked with small and medium businesses for over 18 years and has been integral to the growth in capabilities of Marsh's commercial business.
Commenting on the launch, John Clayton, Marsh's Pacific Region Head and CEO Australia, said: "Over 95% of Australian businesses are small or medium-sized and, as their risk and insurance needs continue to evolve, this dedicated entity will ensure we respond more rapidly.
"The formation of Marsh Advantage Insurance heralds the beginning of a new era for Marsh and highlights the importance the company places on this vital segment of the Australian economy."
Kemp added: "Marsh Advantage Insurance represents a significant investment in the SME sector by Marsh. In 2014, we will be actively seeking to extend our geographic footprint in regional and suburban centres. We intend to double the number of authorised representatives by adding complementary business models and opening 'greenfield' sites across Australia.
"Authorised representatives will benefit from the ability to grow their own portfolio of clients in the knowledge that they will have the backing of a global broker that has a dedicated, end-to-end focus on small businesses.
"We are confident that the time is right to launch Marsh Advantage Insurance. We have a strong team, a loyal client base and a massive growth opportunity."