International hedge fund acquires 44% of Aussie insurer Greenstone | Insurance Business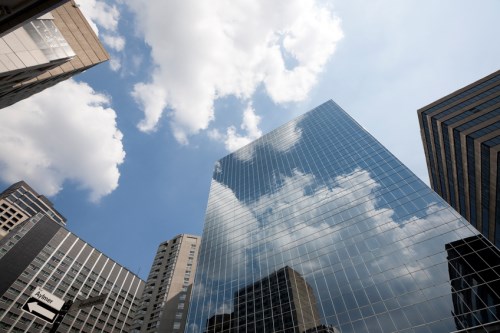 International hedge fund Caisse de dépôt et placement du Québec (CDPQ) has acquired a 44% stake in Australian insurer Greenstone, it has been announced.
The Canadian hedge fund revealed the investment in a statement and confirmed that co-founders of the business, Richard Enthoven and Gavin Donnelly will remain with the company as majority shareholders.
The deal is said to be worth close to $500 million, according to
The Australian
, as Greenstone will look to build on the challenger brand Real Insurance.
Enthoven, executive chairman of Greenstone, said that the deal outs an end to a long search for a partner.
"We have been looking for a long-term partner keen on contributing to the Company's ongoing development and growth," Enthoven said.
"CDPQ's solid reputation of investing in high-performing companies and its considerable expertise in our industry ensures this partnership will continue to strengthen our business."
Roland Lescure, executive vice-president and chief investment officer of CDPQ, said that the investment in Greenstone will provide more than capital.
"The investment in Greenstone is aligned with our objective to further the development of businesses that are industry leaders and stand out through innovation," Lescure said.
"With this transaction, we will once again team up with high-quality partners in Australia, one of our priority markets.
"We're planning to contribute both capital and global industry know-how."
Greenstone
hit the headlines earlier this year as they withdrew plans to list the business on the ASX.
Related stories:
Weekly Wrap: Latest forums announced by niche insurer
Insurance company appoints CEO to financial services arm