International insurance data firm heads to Australia | Insurance Business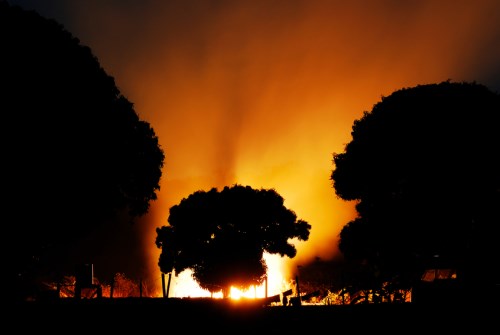 PERILS, a European firm which specialises in industry-wide catastrophe insurance data, has announced its launch in Australia.
The
Zurich
based firm has made available market-wide property sum insured exposed to bushfire, earthquake, flood, hail and tropical and extratropical cyclones in Australia via its database.
The firm will also provide loss data for catastrophe events above a market loss of $500 million, it has been announced in a statement.
Luzi Hitz, CEO of PERILS, said that the firm will look to expand across the Asia Pacific region and thanked the industry for its support.
"We are particularly grateful for the support we have received from the primary insurance industry in Australia.
"Without this support, we could not fulfill our mission to increase transparency in the field of natural catastrophe insurance, and as a result facilitate a more liquid and stable Cat market," Hitz said.
Julie Batch, chief customer officer at
IAG
, welcomed PERILS to the market and said that the launch "opens up new opportunities" for the industry in Australia.
"The Australian insurance market represents the intersections of strong regulation, high insurance penetration and catastrophe risk," Batch said.
"Creating vehicles that help develop alternate capital structures and encourage and support new investors to the region is critical for the health of the industry."
Related stories:
Delayed but worse bushfire season on the cards for Southern states
$18m bushfire settlement is fair, judge