International insurer ACE reveals regional reshuffle | Insurance Business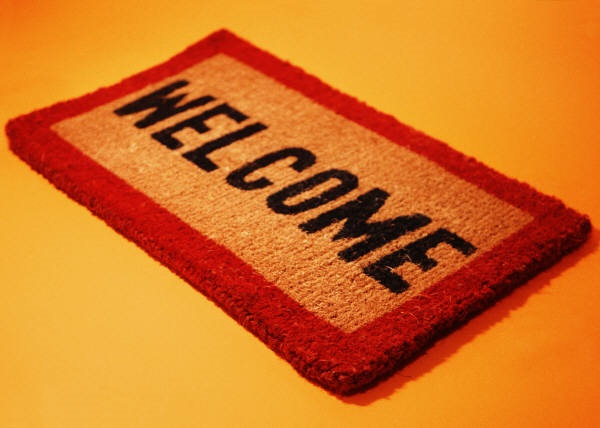 International insurer ACE has revealed the key leaders of their Asia Pacific business that will take effect
following the multi-billion dollar merger with Chubb.
The latest recruits will oversee the region, including the businesses in Australia and New Zealand, for the new
Chubb
Group Overseas General Insurance division which will be created at the completion of the merger.
Paul McNamee will become deputy regional president and executive vice president of commercial property and casualty.
Under McNamee,
John French
will continue to serve as country president for Australia and New Zealand while Matthew Doquile will become chief operating officer for Australia and New Zealand moving from his position as Australia country manager for Chubb.
In other moves, Glen Browne will be made senior vice president, accident and health, while Edward Ler will become senior vice president of personal lines and country president on Indonesia.
Greg Hicks, currently Asia Pacific zone and Australia personal insurance manager for Chubb will become senior vice president of high net worth as Kevin Bogardus will join the leadership team as managing director for the company in China.
Juan C. Andrade, executive vice president of ACE Group personal lines and COO of ACE Overseas General said that the moves will lead to long-term growth in the region for the new insurance powerhouse.
"The long-term growth opportunities in Asia Pacific are perhaps the greatest of any region," Andrade said.
"Our presence extends from large, developed markets to dynamic, faster-growing Southeast Asian economies, and our commercial and non-life consumer businesses serve a highly diverse customer base."
"Reaching our potential in Asia Pacific requires strong, capable, talented and effective leaders. That's what we are announcing today. I am confident that Juan Luis and his team, including our new colleagues from Chubb, will continue to grow and diversify our geographic footprint, product mix, and distribution channels to meet the needs of the region's growing middle class, small businesses and large regional and global companies."
Juan Luis Ortega, who will become senior vice president and regional president of Asia Pacific for the new Chubb Group, said that the moves highlight the strength of the business in the region.
"I am very excited to announce these appointments for the new Chubb Group's Asia Pacific region," Ortega said.
"These are key leadership appointments – they each have a strong proven track record and are hands-on, results-oriented insurance professionals. I look forward to continuing to work with Paul, Glen, Edward and John and welcome Matt, Greg and Kevin to our Asia Pacific team.
"I am confident in their ability to further build our company in the region, with the enhanced capabilities of product and distribution our combined businesses will have in the near future.
"We will share more information about our leadership team in Asia Pacific at a later date."