International insurer announces multi-billion dollar takeover | Insurance Business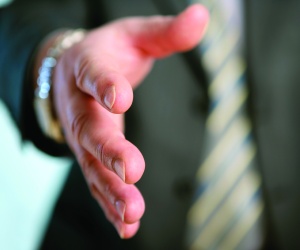 Dublin-based XL Group announced on Friday that it had reached an agreement to acquire the Catlin Group, which is valued at roughly $5.1 billion according to terms of the acquisition.
If approved by shareholders, the deal would make XL Group one of the largest insurance and reinsurance players in the world; with Catlin's portfolio, the company would be worth more than $14 billion.
XL Group CEO Mike McGavick hailed the potential combination as a chance to advance strategy and reach new markets.
"We are delighted to announce this compelling combination which positions us strongly to provide more—and even better—answers for the world's most complex risks while enhancing our opportunities to create value for shareholders and better serve clients and brokers," McGavick said.
"We believe the transaction will accelerate each company's strategy, and address the meaningful structural changes we see shaping the P&C sector."
Catlin, which first disclosed it was considering XL's takeover offer, said it plans to advise shareholders to approve the deal.
"Together, the combined entity will be a market leading global specialty and property catastrophe insurer which will be far better positioned to respond to the changing dynamics that are impacting the broader insurance and reinsurance markets," said Catlin CEO Stephen Catlin.
The acquisition is expected to be scheduled in the second quarter, the deal complete in mid-2015.
All currencies in this article have been converted from US dollars using www.xe.com on 12/01/2015