International insurer appoints new CEO | Insurance Business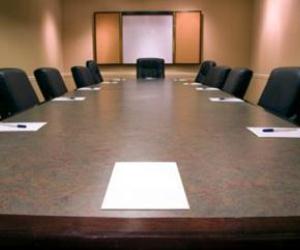 International credit insurer Coface has announced a new CEO for its international business.
Xavier Durand will take over the role from Jean-Marc Pillu on February 9 as the board of directors of the company meet to approve the company accounts for the fiscal year.
Pillu has left the company after five years at the helm and helped implement a strategic change in the business in 2011 which saw the company develop its position globally.
Laurent Mignon, chairman of the Board of Coface, thanks Pillu for his service to the business and stressed that the leadership of Durand will see the company continue to develop its brand.
"I take this opportunity to thank Jean-Marc Pillu for his commitment and the work that he has led for the last 5 years to deeply transform Coface," Mignon said.
"Thanks to his action and engagement of its teams, Coface's business has been rebalanced and a growth dynamic successfully established, thus strengthening the group's future prospects and ability to meet its objectives.
"The new phase which is now beginning will allow Coface, under the leadership of Xavier Durand, to continue to build, over time, one of the world's leading credit-insurance companies."
Coface had a busy 2015 as they
revamped a major product offering
for their business and took home
a prestigious industry award.