International insurer Beazley announces major Aussie launch | Insurance Business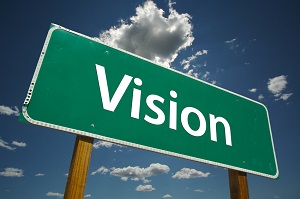 Beazley
has announced the launch of a new coverage aimed at protecting Australian businesses from weather-related shortfalls, as the company looks to continue its growth in the country.
The latest offering, called Weather Guard is a "radically new concept," the company said, as it covers weather-triggered sales promotions and prize giveaways as well as more traditional weather coverages.
"Just one example of how this product could be used is by hotels and resorts." explains Katie O'Neill, contingency underwriter at Beazley Australia.
"The hotel could take out a Weather Guard policy that allows them to provide guests with an accommodation voucher for a complimentary future stay if the guest experiences consistently terrible weather during their current visit.
"In this way, our insurance product turns an unfortunate circumstance that is largely beyond the insured's control and an unhappy customer into an opportunity for the hotel to build a loyal customer base and promote their brand."
With a database that sources weather information from over 5,500 weather stations worldwide for more than 40 years, Beazley hopes that their expertise in the field alongside a flexible approach will see the product take off in Australia.
"Weather Guard is not one size-fits-all and Beazley underwriters work with clients to adapt and craft the Weather Guard cover, so it is tailored to your client's individual needs," Damian Kerin, head of contingency at Beazley Australia said.
The insured is given control over the peril covered, be it rain, snow or temperature, trigger level and duration as Kerin believes this tailored approach will help businesses across the country.
"A beachside café or ice cream shop may experience significant losses if there is a cold front in the middle of summer. Similarly, schools, hospitals and care facilities may experience higher energy costs after longer than usual periods of hot weather.
"These organisations can use a Weather Guard policy to protect their profits against these additional costs."