International insurer launches major new cover | Insurance Business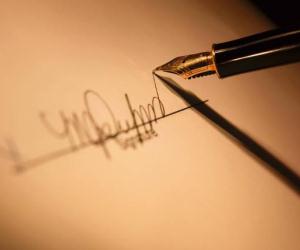 XL Catlin
has announced a major new cover in response to increased regulatory and financial pressures affecting financial institutions in Australia and around the world.
The new operational risk insurance solution is designed to help financial institutions implement capital structures that support business needs as the cover addresses "significant operational risk exposures," the company said in a statement.
Gerard Bloom, chief underwriter officer financial institutions at XL Catlin, said that the new coverage comes thanks to increasing calls for such a solution from the industry.
"Our Financial Institutions clients tell us that they need the insurance market to find innovative solutions for their operational risks and capital management," Bloom said.
"Our depth of expertise in both operational risk and financial lines underwriting combined with significant capacity means we can help them with even the most substantial risks."
With regulatory and financial pressures forcing banks to change the way they assess and manage their operational risks, XL Catlin says the insurance will also act as an instrument to boost regulatory capital and offset economic capital requirements.
"Because each firm's profile is different, when it comes to insurance, one size does definitely not fit all," said Angelos Deftereos, senior underwriter, operational risks at XL Catlin.
"Each solution reflects the firm's risk as they themselves have articulated it, using their own terminology, and understanding of their operational risk."
Deftereos said that the coverage allows for significant tailoring as clients will be able to highlight the coverage that they need for their institutions to help them understand the risks covered.
"These highly tailored and specific solutions are designed to provide absolute clarity of coverage giving operational risk practitioners and regulators the confidence that they will work as intended when needed.
"Combined with our large capacity of $100 million - $300 million per operational risk, and the ability to cover multiple risks per client, our flexibility in crafting customised coverage allows us to develop solutions meaningful to even the largest financial institutions."