International insurer responds to 3-way split suggestion | Insurance Business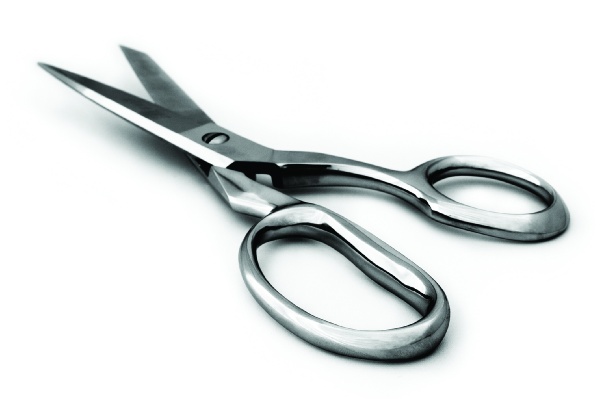 AIG
has responded to calls by activist investor Carl C Icahn to split its life and mortgage insurance subsidiaries from its property/casualty business in a statement.
Icahn posted the open letter to his website this week saying: "There is no more need for procrastination. The time to act is now."
In response, Peter Hancock, CEO of AIG, was defensive of the company's business plan but did not dismiss Icahn's suggestion.
He said: "AIG maintains an open dialogue with all our shareholders and welcomes their feedback and ideas.
"We have taken important and significant steps to reposition AIG by both simplifying and de-risking the company, and realising attractive valuations from non-core asset sales.
"We remain on course and are determined to continue and accelerate these efforts."
Hancock said more on the company's progress and strategies would be shared at AIG's third quarter earnings call on 3 November 2015.
Icahn said he had heard from several large shareholders who were supportive of an AIG breakup.
By making three, separate companies small enough they would then not qualify to be designated a 'systemically important financial institution' as AIG as a whole is now, he said.
The plan would release billions of dollars of capital, free the company from onerous excess regulation, and leave shareholders owning stock in three separate, market-leading franchises, he said.
"Despite years of dismantling and selling noncore assets, AIG is still too large. The combination of life insurance and P/C insurance into a single entity offers no net benefit to shareholders… a fact that has driven other major multiline insurers to aggressively focus on a single line of business," Icahn said.