International insurer welcomes global head to new Australia-based role | Insurance Business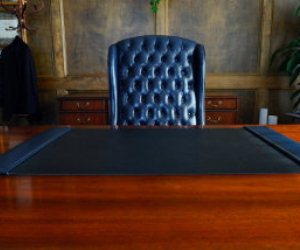 HDI-Gerling has welcomed its global marine head, Kai Brueggemann, to the Australia as he takes up a new position focused on the Asia-Pacific region.
Brueggemann has relocated to Australia with his family and will work from the Sydney office of the German-headquartered insurer permanently.
A qualified master mariner who saw active service as a naval officer before moving into ship-management in Cyprus and Kuala Lumpur, Bruegemann joined HDI in 2006 as head of the loss control team before stepping up as head of marine underwriting international in 2012.
Brueggemann will take on the role of regional head of marine underwriting Asia-Pacific and Stefan Feldmann, managing director of HDI-Gerling Australia, believes his international experience will provide dividends for the local market.
"I am extremely excited about Kai's move to Sydney to run our Asia Pacific Marine business.
"I am confident that with his international experience and global authority Kai will make a significant impact for HDI-Gerling in the Marine markets of Australasia and Asia Pacific."