International insurer Zurich shakes up leadership | Insurance Business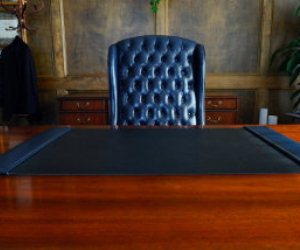 Zurich
Insurance has changed up the leaders of its general insurance unit in the wake of losses from the explosions in China's port of Tianjin and car policies in the USA.
The losses had already prompted the Swiss-based insurer
to pull out of a takeover bid of British rival insurer RSA.
The unit's new head, Kristof Terryn, who formally replaced Michael Kerner last week, has named three company veterans in three key roles.
Nick Burnet has been appointed the unit's chief financial officer; Alan Fairhead has been picked as the business's chief underwriting officer and Paul Horgan has been made head of the global corporate business in North America,
Reuters
reported.
The company did not say who was previously in those roles or if they had departed the company.
Zurich announced on 21 September that it was abandoning its proposed US$8.5 billion bid for Britain's RSA Insurance to focus instead on its sagging performance.
"With these management changes, Kristof Terryn has made an important first step in bringing the general insurance business back on course," a spokeswoman was reported as saying.
Last month the company announced aggregate losses of around US$275 million relating to the series of explosions at a container storage station in the port of Tianjin in China in August.
It also predicted a potential negative impact of around US$300 million in the third quarter predominantly from US auto liability.
With its third quarter results due on 5 November 2015, where the company expects a US$200 million operating loss on its general insurance business, more details on the company's recovery plan are due to be announced then.
The international moves follow
the departure of the Australia-based CEO of their local business
as
another local executive also left the business to return to the United States
.