International insurers in billion dollar deal | Insurance Business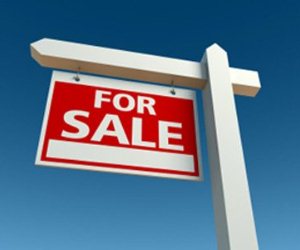 Two major health insurers in the United States have announced a deal with more than $70 billion to create the largest health insurer by members in one of the world's leading markets.
Anthem announced that they have come to an agreement with Cigna to purchase the insurer come amidst a climate of contraction across the insurance industry.
The combined company will have approximately 53 million members in the United States and is expected to come under scrutiny from the regulator.
In another deal, Chinese-based China Minsheng Investment have announced a deal with White Mountains Insurance Group to purchase Sirius International Insurance Group for over $3 billion, according to
Bloomberg.
These deals comes hot on the heels of the
ACE and Chubb deal which will see the two combined in one of the largest general insurance deals of all time
.
Many leaders across the industry expect mergers and acquisitions to continue in the near future with
AM Best stating that they see no signs of the current blitz stopping
.
Mike Doyle, senior vice-president at Ariel Re, told
Xchanging.com
that the current M&A climate isn't all doom and gloom for smaller players within the industry.
"It's a great opportunity for some of the smaller players and other carriers that are not involved in M&A activity because there's a dislocation – teams that are not happy with M&A, teams that will be let go, and a distraction by carriers dealing with M&A activities and not primarily focused on day to day operations," Doyle said.
"It's up to other companies in the industry to identify these opportunities and to capitalise on those new teams and lines of business that are available."
All currencies used in this article were converted using
www.xe.com
on 28/07/2015.