International underwriter Ironshore opens new office | Insurance Business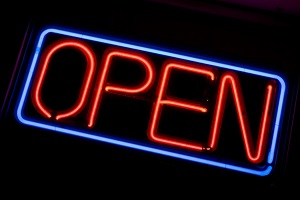 Ironshore International has announced the opening of a new office in Auckland, effective immediately.
The New Zealand office will operate as a branch of
Ironshore Australia
, led by
Katherine Simmonds
, managing director of Sydney-based Ironshore.
Robert Solloway has been named Asia Pacific regional manager, agriculture, serving in the New Zealand office.
Solloway joins Ironshore from reinsurance underwriter Novae as part of the global team that recently merged with Ironshore's existing specialty agribusiness group under the direction of global divisional director Catherine Besselman.
In October 2015, Ironshore acquired the reinsurance renewal rights to Novae Group's global agriculture reinsurance portfolio.
Ironshore International CEO Mark Wheeler said: "Ironshore's expansion into New Zealand complements our global distribution platform and further builds up our foundation for growth opportunities in selected specialty sectors within the Asia Pacific region."
Ironshore Australia underwrites a range of specialty business lines, including Mergers & Acquisitions and Tax Liability, Political Risk, Trade Credit, Marine and Terrorism, as well as Fine Art and Specie.
Simmonds noted that Solloway has more than 25 years' experience in the agriculture reinsurance and risk assessment sector.
"We welcome Rob to the team as his expertise will enable Ironshore to realise greater diversity in offering specialty lines products throughout Australia, New Zealand and Asia."