Investment in youth key to future success | Insurance Business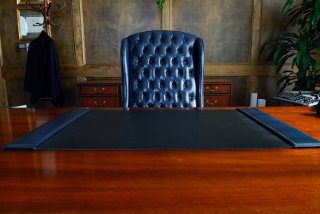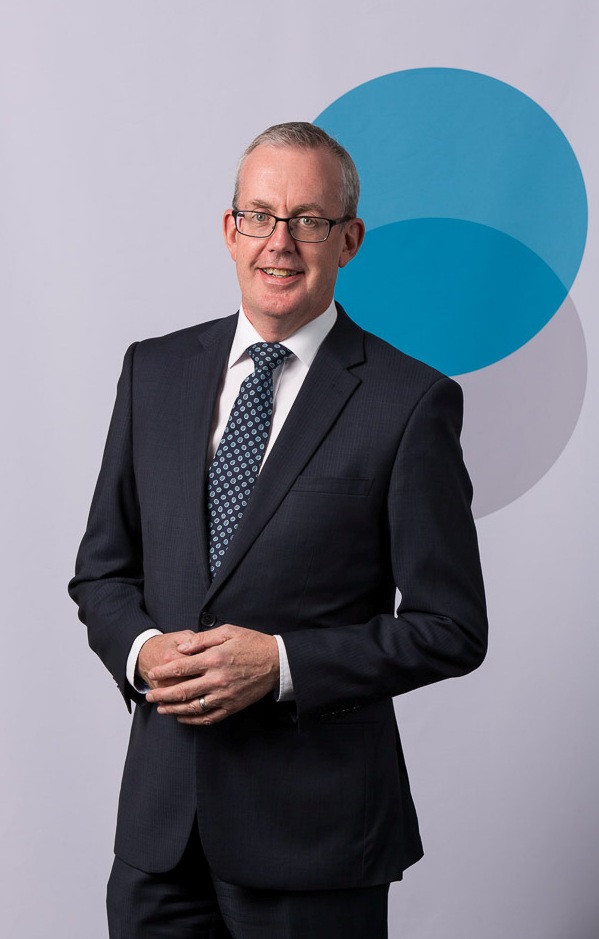 Bob Dodd, CEO of Centrepoint Alliance Premium Funding, talks about the importance of investing in the future of the insurance industry, the challenge of changes to distribution models and speaking tips from President Obama.
Why insurance industry?
When I was given the opportunity to get involved in the industry I really was excited because our primary focus was to be brokers.
I have always been involved in creating and providing financial products and services for an intermediary to offer to their customer - retailers, vehicle dealerships, IT suppliers and now for some years, insurance brokers. Premium Funding was then a fledgling industry, with so much growth potential. I love the fact we are really helping brokers to make sure their customers get the best cover for their needs without having to compromise because of affordability, at least 450,000 insured customers now use premium funding in Australia each year.
The changes we have experienced over the last few years with the investments in technology enable me to keep learning and experience new challenges. The industry expertise and personalities add real colour to what could have been a pretty staid career environment.
How would you sum up insurance brokers in three words?
Entrepreneurial , Expert and Energetic
How would you change the insurance industry?
Place insurance and related subjects on the high school curriculum to make a substantial change to the 'I fell into insurance' type approach to careers that we often hear.
Best advice you've ever been given?
Push back on activity that adds no value to customers.
What's the most important thing a broker can do to develop their business?
Invest in the next couple of generations who are naturally curious and adapt to change well. They ask 'why' a lot when working with your current processes.
What is the strangest thing you've ever arranged finance for?
Interest free credit on travel and holidays - it didn't work out well with lots of one way trips booked!
What's the biggest challenge facing the insurance industry today?
The changing distribution of product and the growing expectation of customers of the need for speed which can compromise quality risk advice.