Is Australia really ready for storm season? | Insurance Business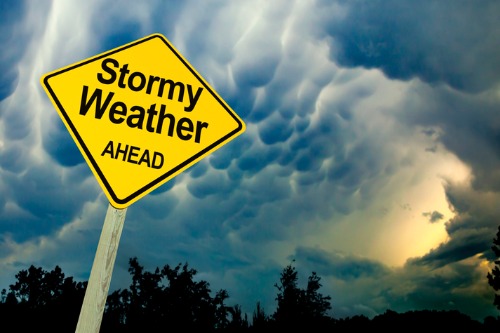 As Australia's attention remains largely focused on devasting bushfires, it can be easy to forget that the nation is also in the midst of storm season – just last week, Sydney's northern suburbs were battered by a quick-moving storm and thousands of homes were left without power for several days.
Of course, the extreme weather is nothing new – a study by NRMA found that NSW suffered one of its worst storm seasons in the years between 2018 and 2019, with 61% of all home claims coming as the result of storm damage.