Is the Australian insurance industry ready for October 05? | Insurance Business Australia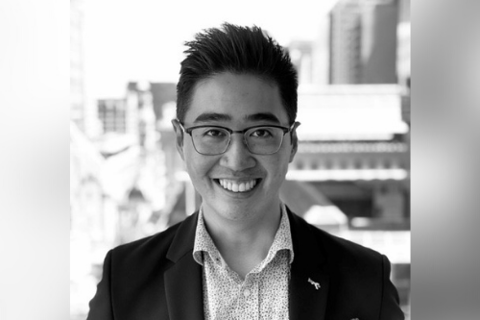 The past one and a half years have been about changes we had not previously seen in our lifetimes, with still a lot more to come – particularly in the area of insurance regulation and compliance.
"Various players are at different stages of readiness," was how insurance lawyer Timothy Chan (pictured) put it when Insurance Business spoke with the Norton Rose Fulbright Australia associate. He has been closely watching the space surrounding the Financial Sector Reform (Hayne Royal Commission Response) Act 2020.
Chan noted: "Some of the bigger insurers have had teams working on the regulatory reforms since the beginning of the year. We already had the unfair contract terms law come into effect. They had to review all the affected policy wordings, which was a very time-consuming task.
"Then recently they switched their focus on to the October 05 changes. The product design and distribution obligations (PDDO) is the big one because it affects everything from product design through to the distribution, down to the interaction with the customer."
The unfair contract terms protections became applicable to insurance contracts from April 05.
"The PDDO was meant to start on April 05 this year," highlighted Chan, "but it's been extended to October 05. Insurance companies have had the benefit of an additional transition period, but I think they will still be cutting it close with all the other regulatory change happening.
"It's a lot to do in a relatively short period of time, and it can be harder to do things when everyone's working from home due to COVID-19."
Changes also scheduled to take effect on the same date, less than two months from now, include the new hawking prohibitions and the deferred sales model for add-on insurance. These, in Chan's view, will impact a lot of insurance brokers.
He also told Insurance Business: "I think a lot of people are just starting to realise how big a task the product design and distribution obligations are. That's going to be a significant change in the way insurance is sold to retail customers, because brokers will have to comply with distribution conduct obligations that the insurer sets for particular products."
Chan added that, although there are some similarities with regimes overseas, no-one's implemented these laws here before, thus the need for insurance companies in Australia to be able to navigate through them.
"And there are some grey areas," he said, "and we have to go put our commercial hat on and see where these laws come into effect – at what stage of the sale process or the product lifecycle, and ask the question, 'What changes might need to be made here, or is everything OK?'"