"It's uncomfortable but effective" - how to boost broker confidence | Insurance Business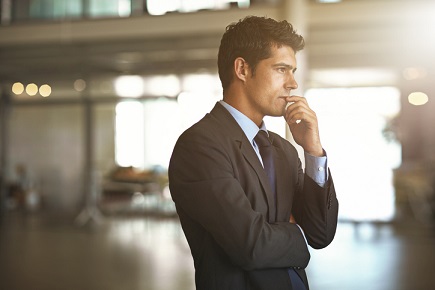 A senior industry figure has encouraged brokers to engage in professional roleplaying, saying it's an effective way to improve confidence and communication skills – even if it is a little awkward.
"Roleplaying in a safe environment is one of the best ways you can learn because you can get constructive feedback and you can make mistakes without there being any real consequences," said Mark Vilo, head of bank intermediaries at Suncorp.
"By the time you've practiced a scenario three or four times, and you've overcome some of these challenging questions you might be asked by difficult customers, you almost find yourself wanting to be asked the question in the real world because you know you're ready to deal with it," he continued.
While Vilo believes roleplaying is particularly effective for brokers who are new to the profession, he added that those at any level can benefit from regular practice.
"It's uncomfortable but effective so, as awkward as you might feel, it really is worth doing," he told Insurance Business. "It's about sharpening the axe – you've got to be continuously practicing your ability to have good conversations with customers."
Vilo's comments came after Suncorp ran a series of pilot programs aimed at helping brokers who have been in the market for less than 18 months.
"We've been running them around the country and the feedback has been fantastic every time," said Vilo. "Even when I go along to one of these sessions, I always come out having learned something new or having had something reinforced."
Related stories:
Third-party professions face similar pain points
Broker of the Year shares golden advice