James Hird loses lawsuit against club insurer | Insurance Business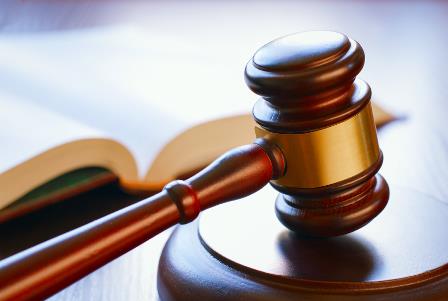 Former Essendon coach James Hird has failed in his attempt to have Essendon's insurer
Chubb
pay his $691,000 legal bill for an unsuccessful challenge against the Australian Sports Anti-Doping Authority (ASADA).
Hird took Chubb Insurance to the Victorian Supreme Court after it declined to cover his legal costs for a Federal Court challenge against ASADA's joint inquiry with the AFL into Essendon's 2012 supplements program.
Now Hird has to pay a legal bill of at least $700,000 after Hird and Essendon lost the case in 2014 after arguing ASADA had acted beyond its powers.
Hird may also have to cover Chubb's legal costs for defending itself against his lawsuit.
Chubb Insurance asserted it shouldn't have to pay the costs because it only covered Essendon's defence proceedings and not those initiated by the club.
Supreme Court Justice Kim Hargrave disregarded Hird's claim because of his failure to establish any of the claims on the policy and found in favour of the insurer.
"Mr Hird's motive in commencing and maintaining his federal court application and appeal was his fear of damage to his reputation and economic interests arising from the show-cause notices served by Asada on the players and events consequent on those notices," Hargraves told
The Guardian
.
Hird was absent from court when the judgement was revealed.
Chubb said it intends to seek legal remedy for this latest action.