Key workers comp market to undergo major changes | Insurance Business Australia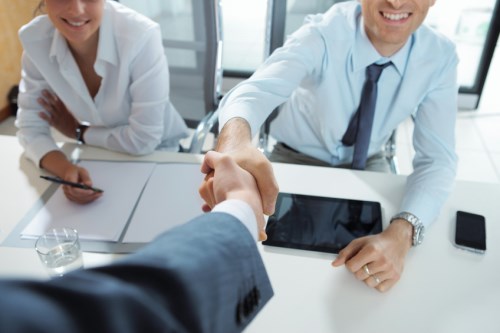 The workers compensation market in New South Wales is set to undergo a raft of changes from early next year with the launch of a simplified, multi-channel offering.
It has been announced that from early 2017 icare will directly undertake the policy and billing requirements for New South Wales workers compensation with a new broker channel and customer support centre, through Service NSW, and a self-service portal to be launched.
John Nagle, icare's executive general manager, workers insurance, told
Insurance Business
that the changes follow key discussions with broker partners who represent about 45% of written employer policies.
"Recent dialogue with employers and brokers has told us they want to see more involvement from icare," Nagle said.
"They want transparency; a scheme that works in partnership with them and their customers; a scheme that gives employers the tools to manage their businesses and their people; and helps customers better manage their workplace safety and injury prevention.
Nagle stressed the "important advisory role" brokers play in the market as the new launch will help bring clients and brokers closer.
"It is our goal to assist employers to achieve maximum value from broker relationships to help raise industry awareness of workers compensation – and the recognition across industries that workers compensation is an important lever for businesses to improve employee engagement and productivity," Nagle said.
"Our new multichannel service initiative is a key milestone in icare achieving that goal."
The multi-channel service will include a simple interface for brokers and customers to buy and renew workers comp insurance, consolidated policy information and the ability for brokers and customers to access policy and billing information online and through service representatives.
Nagle said that icare will continue its collaborative approach with the broker market as it looks to help improve broker offerings to clients.
"icare works collaboratively with its broker community and ensures that they are an integral part of our co-design process around product development and enhancement," Nagle continued.
"We are also working hard to improve brokers' ability to deliver a tailored insurance package to each of their customers that increases their workplace safety and prevents accidents."
Related stories:
Leading business Employers Mutual announces rebranding
Workers comp changes take shape