Kim Kardashian sues over claims she committed insurance fraud | Insurance Business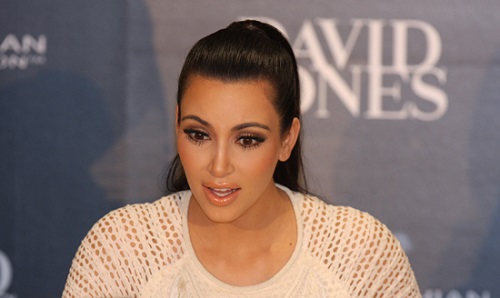 by Gabriel Olano
Kim Kardashian has filed a defamation lawsuit against MediaTakeOut.com, a celebrity gossip website, which claimed she faked her recent robbery incident, as well as the resulting insurance claim.
Police are still on the hunt for the five armed men who allegedly broke into her upscale Paris apartment, tied her up, and took off with around £8 million worth of jewellery earlier this month.
The lawsuit, filed in a New York federal court, named both MediaTakeOut.com and its founder Fred Mwangaguhunga as defendants. It said: "After having been the victim of a horrific and traumatic armed robbery in France, Kim Kardashian returned to the United States only to again be victimised, but this time by an online gossip tabloid that published a series of articles in early October 2016 referring to her as a liar and thief."
The suit added that the defendant "claimed, without any factual support whatsoever, that Kardashian faked the robbery, lied about the violent assault, and then filed a fraudulent claim with her insurance company to bilk her carrier out of millions of dollars."
It is alleged that Mwangaguhunga refused to retract his statements and issue an apology to Kardashian.
The reality TV star has stopped filming her family's TV show
Keeping Up With the Kardashians
and has called off numerous other business functions and public appearances.
Her sister, Khloe, told talk show host Ellen DeGeneres: "She's not doing that well.
"It's incredibly traumatic what happened to her, but our family is super close and great and we'll get through it together."