KPMG: 2016 insurance profits 'average at best' | Insurance Business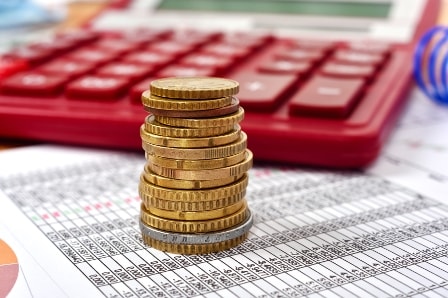 A new report into the state of the insurance industry in 2016 has found that whilst the industry may have bounced back from a "horrendous" 2015, results are still "average at best."
The
KPMG
General Insurance Industry Review found that industry profits rose 18% to $4,058 million in 2016, a recovery from the low point of 2015.
However, Scott Guse, KPMG Insurance Partner, was quick to downplay the 2016 result.
"While the headline result appears quite strong, it must be remembered that this is coming off the back of a horrendous figure last year," Guse said.
"There are also some one-off events which contribute to this year's figures - once you take them out, the result is probably 'average' at best."
The industry's loss ratio improved to 66%, from 68.6% in 2015, whilst gross written premium inched up 2.5% to $40,953 million. KPMG noted that the slow growth of GWP was down to soft pricing in commercial lines even though most personal lines classes were able to increase prices in a competitive market.
"This has been another challenging year for Australian insurers, though there are positive trends emerging," Guse continued.
"In 2015/16, continued focus on cost savings and marginal growth in gross written premiums combined with a lower frequency of natural catastrophes to give the insurance industry a positive uplift in results."
Guse stressed that opportunities for growth do exist in the future as the industry must look to "capitalise on innovative products and technologies." Guse noted that the industry needs to stay ahead of the curve as customers will no longer wait for the industry to catch-up with their changing expectations.
"Whilst the development of innovative products and solutions for customers will aid top line growth, insurers must continue to focus on their core operations, particularly as it relates to ongoing expense management, with insurers continuing to leverage global lower cost services, automation and rationalisation of processes," Guse continued.
"The quantum of ongoing savings which can be achieved remains to be seen."
Related stories:
An insurance career reinvention
Where brokers should invest as insurance is redefined