Labor releases bills on Hayne recommendations | Insurance Business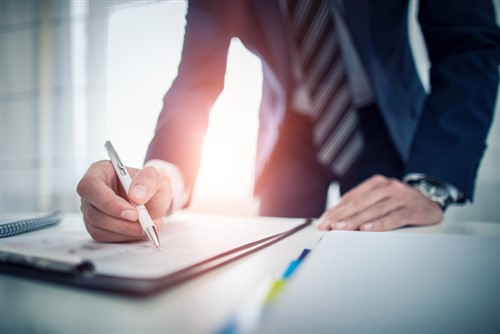 The federal government faces increasing pressure to press ahead with the major recommendations from the Hayne royal commission, after Labor brought forward draft laws it said could be passed this week.
The new bills seek to remove exemptions for funeral expenses policies, scrap the claims-handling exemption for insurance companies, apply consumer credit protections to salespeople, give corporate regulator ASIC authority over insurance claims, and force greater cooperation with the Australian Financial Complaints Authority when settling disputes.
Labor leader Bill Shorten urged the federal government to start legislating the five reforms he said would prevent "shameful exploitation," but the government wants to respond to all 76 royal commission recommendations at once and after the election, expected in May, to "ensure there are no unintended consequences," AFR and The Guardian reported.
"If not now, when? If not, why not?" Shorten said.
Claire O'Neil, Labor's financial service spokeswoman, said some of Hayne's recommendations were "absolutely simple" and that there was "no excuse" not to push ahead with the reforms proposed in the three private member bills.
For the bills to be considered before the election, Labor needs key crossbench MPs, including Bob Katter and Andrew Wilkie, to commit to two extra sitting weeks of Parliament in March. The bills require 76 votes to be implemented.
"We know that there will be problems with insurance records," Shorten said. "We know that there will be problems for funeral insurance. We know that there will be problems with dodgy car loans. But [Katter] needs to explain… Why would we turn a blind eye and let it go for another six months?"