Labor seeks explanation for rebate cut on 'junk' policies | Insurance Business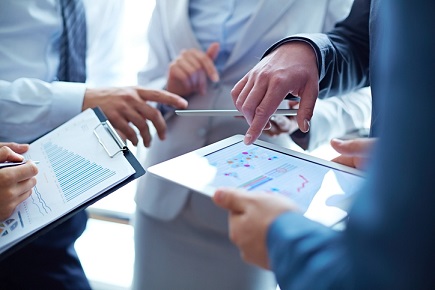 Australia's health insurers have called on the Labor Party to explain how low-income earners will be impacted by its plan to scrap the rebate on "junk" policies — which offer little protection but are purchased to avoid paying extra tax through the Medicare levy surcharge.
Rachel David, chief executive of Private Healthcare Australia, said the Labor Party should clarify the changes it would make to the private health insurance rebate.
"Labor has said it would remove the rebate on so-called junk policies, but to date no one has explained how a junk policy is defined," David told The Australian. "Labor should come clean and explain how many policies are affected, who will be impacted, and by how much premiums will increase in the future as a result of this measure."
Opposition health spokeswoman Catherine King said that while the party would not ban the sale of "junk" policies, such policies would not be covered in the rebate.
Mark Fitzgibbon, NIB chief executive, lashed back at the debate on basic health cover, as it denied the insurer was selling "junk" policies.
"We do sell policies that suit the needs and goals of individuals rather than one-size-fits-all," Fitzgibbon told the publication. "The notion that health insurers sell 'junk' policies is a myth."
Andrew Wilson, Medibank's group executive of healthcare and strategy, said scrapping the rebate "will take away choice for people and their families" and increase the cost of health insurance policies, hurting millions of Australians.
David said that for many years, private health insurance had benefitted many Australians, particularly in regional areas, through the purchase of basic table policies.
"This gives them continuity of care by a fully trained specialist in their local public hospital," David told The Australian. "What is Labor's plan for this sector, and how will they make up the funding shortfall to regional public hospitals?"
David said the rebate helped reduce the cost of insurance and encouraged Australians to take out private health cover. She also denied that health funds are pocketing the rebate.
"The means-tested PHI rebate is paid to individuals on low and middle incomes to help them access non-emergency surgery, mental health care, and dental care, among other medical procedures," David said.
David also said it was not just older Australians who would be affected by Labor's rebate measures, but the more than a quarter of all health insurance policyholders with an annual income under $30,000, and almost half of policyholders whose annual income is $50,000, The Australian reported.
Related stories: