Large Aussie insurer ups premiums | Insurance Business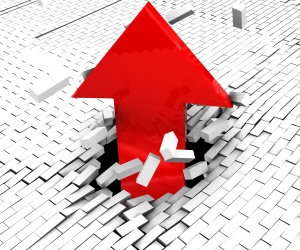 Australia's largest travel insurer, Cover-More Group, has announced that premiums will rise by an average 5% thanks to the weakened Australian dollar.
The strength of the currency has made overseas claims more expensive for the travel insurer which has led to the premium rise, according to the
Sydney Morning Herald.
John Murphy, Cover-More's chief operating officer, told
Fairfax
that the weaker currency has hampered the company since June.
"In the main the prices we have put up have been different in different parts of the market," Murphy said.
"One of the common things behind that has been recovery of claims inflation because of foreign exchange. We are also exposed to overseas medical cost inflation [of 3 to 4 per cent a year]."
The travel industry is coming under increasing pressure thanks to slim margins and rising costs alongside increased competition and Murphy noted that it isn't just his company coming under pressure.
"The competitors we have all have the same background," Murphy said.