Latevo quits the MPCI market this season | Insurance Business Australia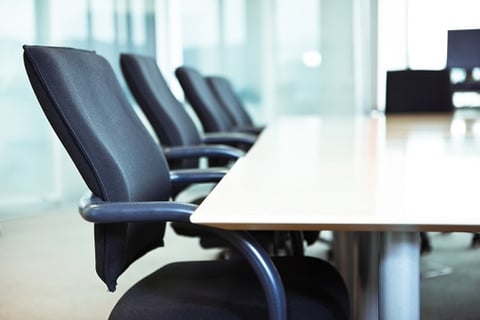 Latevo
International, a provider of multi-peril crop insurance (MPCI) products, has pulled out of the Australian market for this season.
The announcement came as Department of Agriculture secretary Daryl Quinlivan told the senate last month that the Federal Government initiative to boost MPCI uptake was "something of a policy experiment."
Latevo International chief executive
Andrew Trotter
has confirmed that it will not be offering MPCI cover this season, as the company attempts to lower the cost of policy premiums by up to 30% through restructuring, The Weekly Times reported.
Browse and compare product listings for Crop insurance from specialty market providers here
"We are aiming for coverage at about $15 a hectare," he said. "Most farmers aren't willing to pay more than $20 a hectare. But we couldn't get it done in time… so we have to sit out the season," he explained as he said that the company would be back in the market.
Industry sources told the publication that Trotter "very aggressively" lobbied the Government and the department before the Managing Farm Risk Program was launched in March last year.
The program, which allows eligible farm businesses to seek one-off rebates to help with the cost of applying for a MPCI policy, had only paid out $107,000.
Agriculture Minister Barnaby Joyce blamed the low uptake on the insufficient promotion of the scheme to farmers.
"Unfortunately, over the past two years, industry leaders and farm consultants have not been visible in encouraging farmers to take full advantage of the support this Government has put on the table," Barnaby told The Weekly Times.
Trotter, meanwhile, blamed the rebate scheme's late launch last year for the low applications.
Related stories:
MPCI scheme to face rehabilitation
MPCI rebate scheme's struggles continue